Screw Piling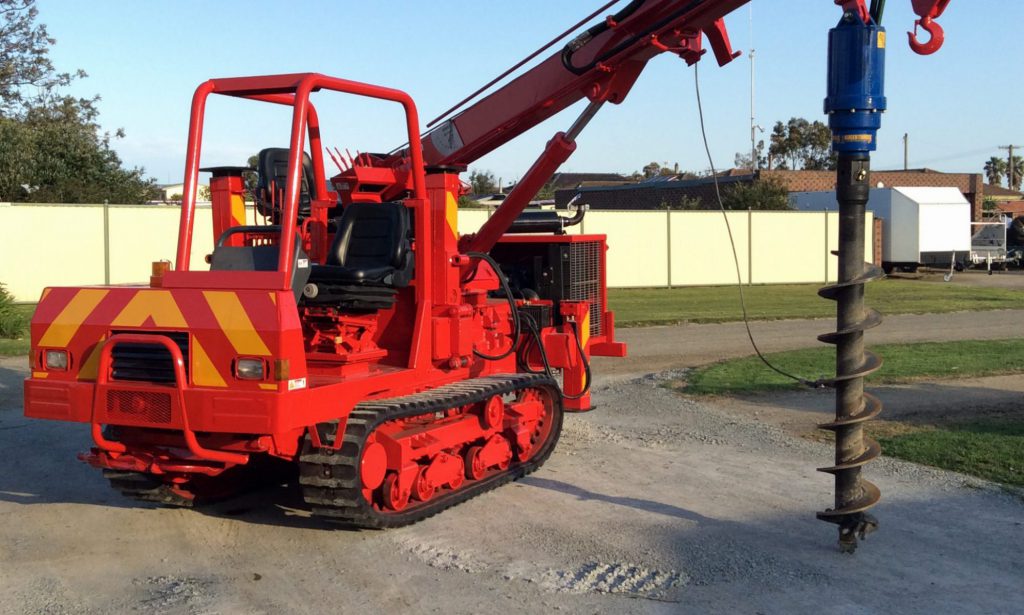 Dedicated to providing the perfectly engineered solution to clients, Multidrilling aim to be the most accessible Screw Piling service in Melbourne. Well-suited to both commercial and domestic foundations, Screw piles are a quick, cost-effective and versatile solution, saving time and cutting costs thanks to the minimal amount of excavation and soil-removal required from the site. With an incredible amount of torque packed in a compact chassis, our equipment brings all the convenience, power and quality of Screw Piles right to your doorstep.
Features of Screw Piling:
Quick and simple to install, steel pike drilled into earth
Underpinning suited for structures both new and existing
Compact gear can get into the tightest spaces
Manufactured from corrosion-resistant steel
Concrete Piling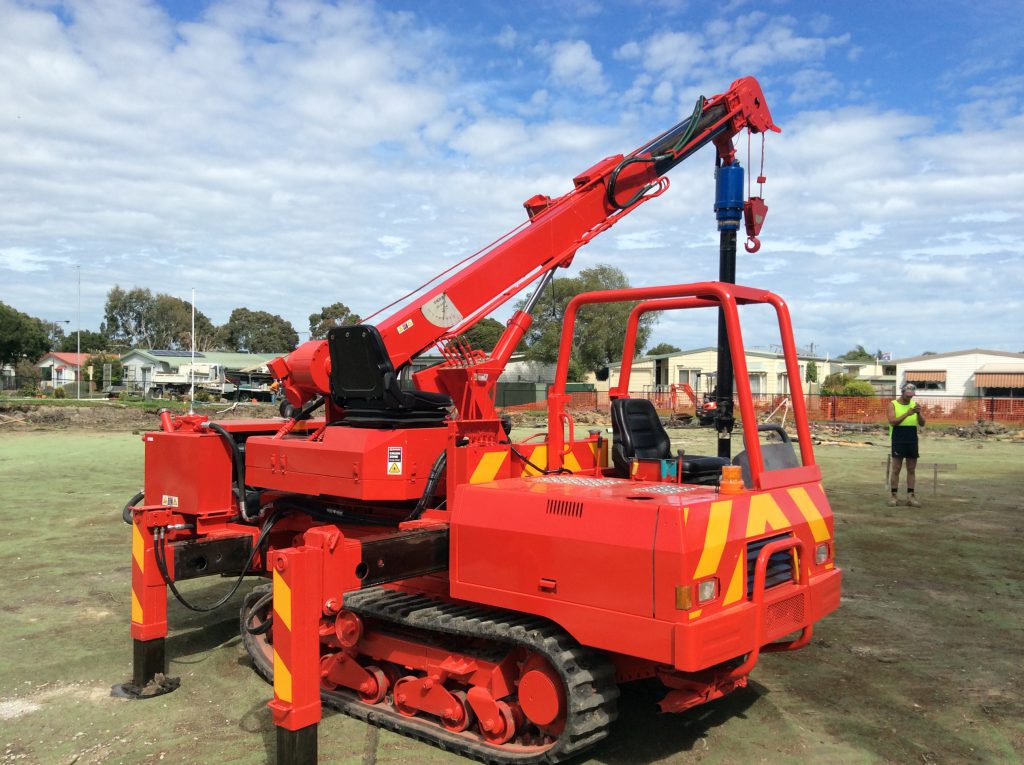 You need strong piling foundations which you can rely on with confidence.  Bored piers require significant excavation and soil removal on site but is a tremendously strong addition to a foundation, pumping concrete into the bored holes to cast deep into the earth. The primary advantage of Bored Piling is in it's resilience to difficult earth conditions. Where earth may be prone to swelling or disturbance, bored piers can simply be extended until they reach stable soil.
Features of Bored Piers:
Heavy-Duty concrete foundations that can support several thousand tons
Concrete-poured and cast into a bored hole
Can be applied to various types of buildings and soil types
Ideal for situations where difficult or unstable soil is present